Materials
vinyl
decking
Introducing VEKAdeck PRO, the industry-leading PVC deckboard that offers a no maintenance solution to your outdoor living!
VEKAdeck™ PRO provides a high return on your investment. Performance characteristics such as long life, high durability and extremely low maintenance are key to getting the most out of your outdoor living space. VEKAdeck™ PRO is environmentally friendly, and is ideal for residential and commercial deck or dock applications.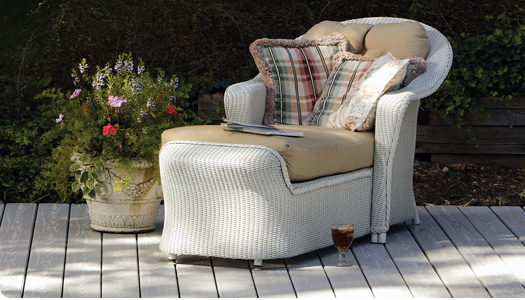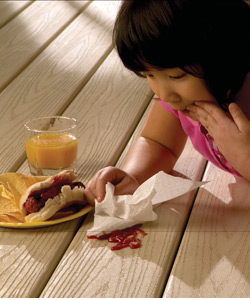 No Cellulosic Materials
VEKAdeck™ PRO does not contain organic or cellulosic ingredients which may allow mold growth or degradation.

Limited Lifetime Warranty
VEKAdeck™ PRO is guaranteed not to rot, chip, peel, blister or corrode.

Environmentally Friendly
PVC is recyclable and saves our precious forest resources. Because VEKAdeck™ PRO is UV and water resistant, chemical treatments are not necessary.

Slip Resistant
Attractive, embossed woodgrain, anti-skid surface makes VEKAdeck™ PRO slip resistant, wet or dry.

Low Maintenance
VEKAdeck™ PRO never needs painting, staining or sealing and can be cleaned with most common household products.

Easy to Work
VEKAdeck™ PRO works as easily as wood using standard hand and power tools.

Water Resistant
PVC will not absorb moisture making VEKAdeck™ PRO ideal for high humidity or marine applications.

Color Retention
100% PVC along with UV and color stabilizers, ensure that VEKAdeck™ PRO is fade resistant under normal weather conditions*.

Fascia Board
VEKAdeck™ PRO Fascia Board is made of the same high quality PVC and is available in 5 1/2″ and 12″ widths.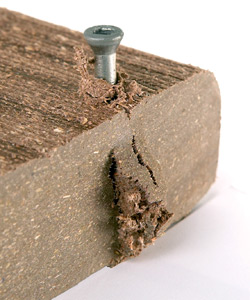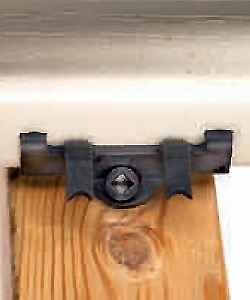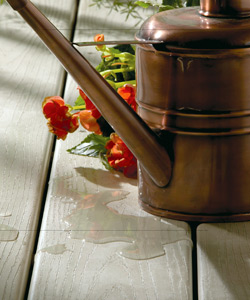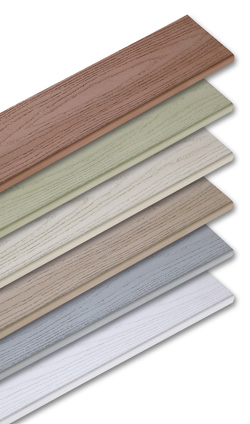 Customize your deck with our color options!
VEKAdeck PRO is available in 6 distinct complementary colors:
Walnut
Khaki
Almond
Mocha
Gray
White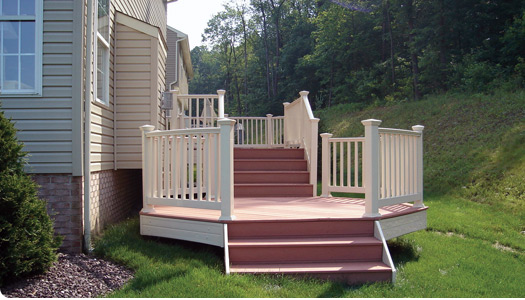 Create your own unique design!
The Vinyl Answer has assembled a complete package of trim and accessories to make your dream deck a reality. Ask your professional contractor about other accessories and items not shown here.